Advertise on Training Impulse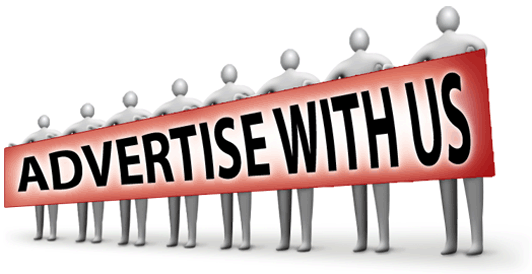 Training Impulse offers display advertising and sponsorship opportunities.
Rates
Our rates are calculated at price per thousand impressions (CPM). If you require a fixed price for a fixed period of time, we can estimate how much traffic your advert is likely to receive based on average figures, and give you a fixed price.
Early Adopters' Package
As a way of saying thank you to companies that advertise with us at this early stage – and by so doing help us to get started - we have created our Early Adopters package. As an early adopter, companies and organisations can take up premium advertising space for 12 months at a discounted rate. There are also sponsorship packages offered at our Early Adopters rates.
For more details advertise@trainingimpulse.com